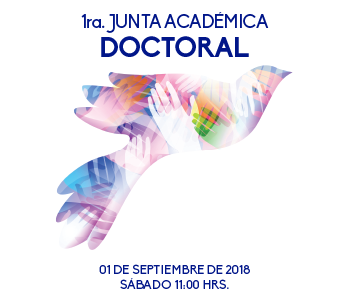 Ontario Ideas - Digital Rights: what are they
Miércoles 17 De Julio De 2019
/
De 11:00 am a 1:00 pm
Do I really look like a guy with a plan?
How about a magic trick? I'm gonna make this pencil disappear. Ta-da!
This town deserves a better class of criminal and I'm gonna give it to them. Tell your men they work for me now. This is my city.
Oh, hee-hee, aha. Ha, ooh, hee, ha-ha, ha-ha. And I thought my jokes were bad.
Do you wanna know why I use a knife? Guns are too quick. You can't savor all the... little emotions. You see, in their last moments, people show you who they really are. So in a way, I knew your friends better than you ever did. Would you like to know which of them were cowards?
Now, our operation is small but there is a lot of potential for aggressive expansion. So which of you fine gentlemen would like to join our team? Oh. There's only one spot open right now, so we're gonna have... tryouts.
You wanna know how I got these scars? My father was... a drinker, and a fiend. And one night, he goes off crazier than usual. Mommy gets the kitchen knife to defend herself. He doesn't like that, not one bit. So, me watching he takes the knife to her, laughing while he does it. He turns to me and he says: "Why so serious?". He comes at me with the knife "Why so serious?". He sticks the blade in my mouth. "Let's put a smile on that face." and... Why so serious?
You want order in Gotham. Batman must take off his mask and turn himself in. Oh, and every day he doesn't, people will die. Starting tonight. I'm a man of my word.
If you're good at something, never do it for free.
I believe whatever doesn't kill you simply makes you... stranger.
You see, I'm a guy of simple taste. I enjoy dynamite and gunpowder and gasoline.
I know why you choose to have your little, ahem... group-therapy sessions in broad daylight. I know why you're afraid to go out at night. The Batman.
You wanna know how I got them? So I had a wife. She was beautiful, like you, who tells me I worry too much, who tells me I ought to smile more, who gambles and gets in deep with the sharks. Hey. One day they carve her face. And we have no money for surgeries. She can't take it. I just wanna see her smile again. I just want her to know that I don't care about the scars. So, I do this to myself. And you know what? She can't stand the sight of me. She leaves. Now I see the funny side. Now I'm always smiling.
You have nothing, nothing to threaten me with. Nothing to do with all your strength.
Regresar